sotpyrk/canyouseeanything


Kryptos (Greek for the word "hidden") is a sculpture by American artist James Sanborn located on the grounds of the Central Intelligence Agency (CIA) in Langley, Virginia, in the United States. Since its dedication on November 3, 1990, there has been much speculation about the meaning of the encrypted messages it bears. It continues to provide a diversion for employees of the CIA and other cryptanalysts attempting to decrypt the messages.

-- Compiled from Wikipedia
---
Q: What is Kryptos?
"Kryptos is a sculpture located on the grounds of CIA Headquarters in Langley, Virginia. Installed in 1990, its thousands of characters contain encrypted messages, of which three have been solved (so far). There is still a fourth section at the bottom consisting of 97 or 98 characters which remains uncracked, and is considered to be one of the most famous unsolved codes in the world. Kryptos is composed of several sections..." (See below for listings)

--Compiled from Elonka's Kryptos' FAQ Page -

Official Site!!
---
Q: What are the sections of Kryptos?
---
Q: Where can I get more information on Kryptos?
Jim Sanborn's Site!
---
Had a chance to work on the virtual walkthru...here are some screen shots..
VIEW GAME WALK THROUGH
---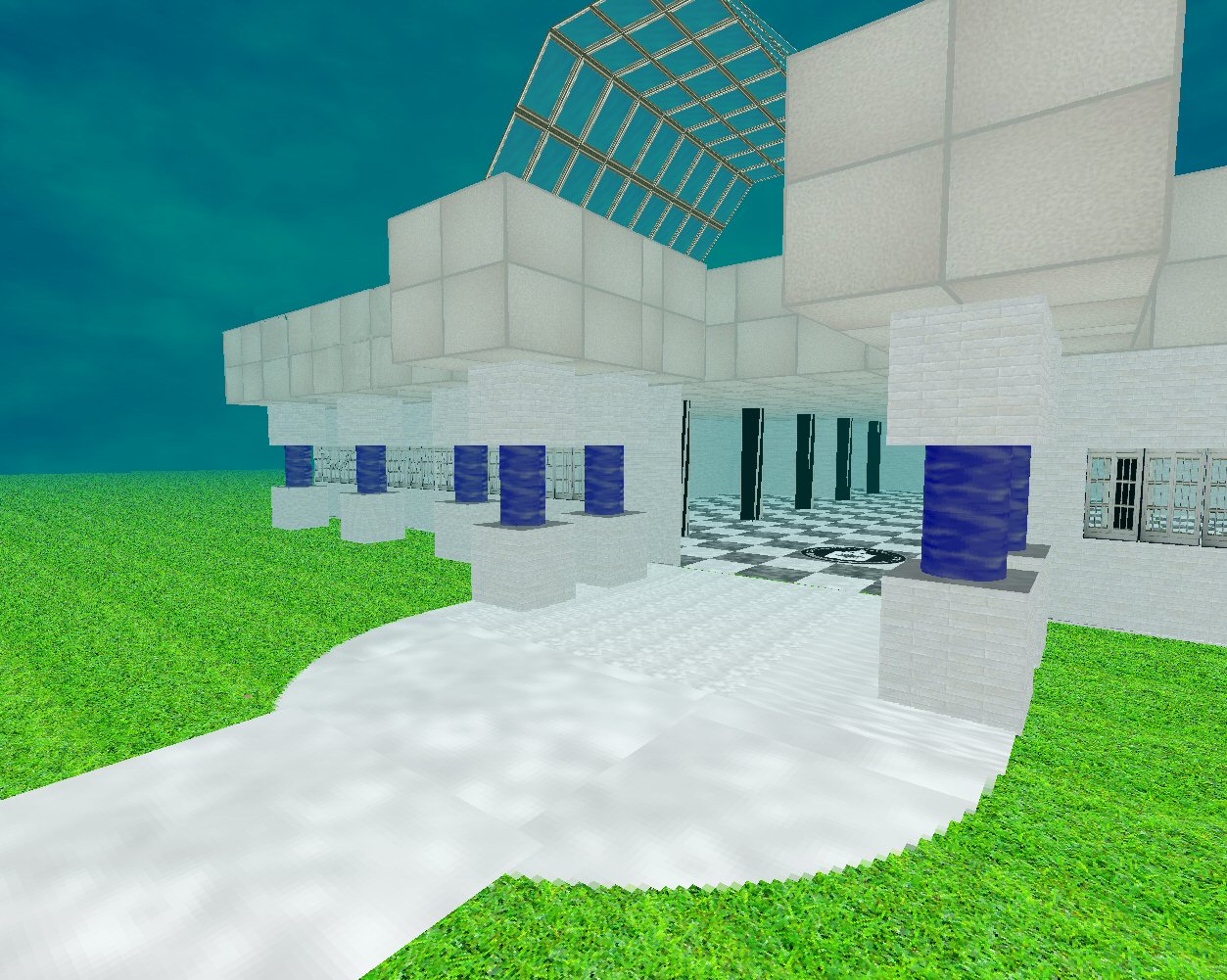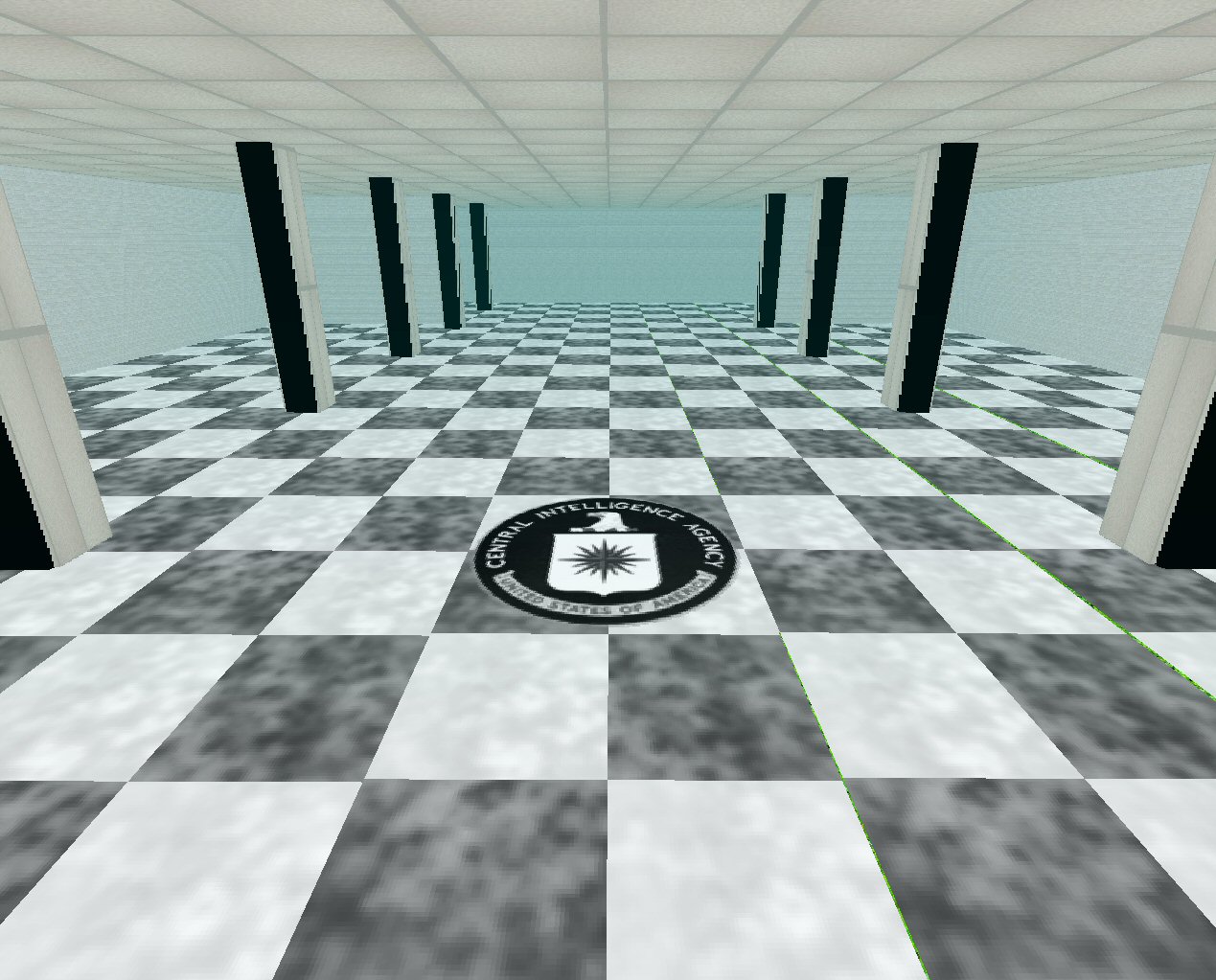 ---